Haven't joined the alumni network yet? Register today and be a part of SSMRV's AlmaConnect.
Keeping the SSMRV spirit alive
SSMRV's Alumni Association— 'Sammilana' is all about staying connected with our graduated-students, while establishing a lifelong relationship.
Here are the people who run the association and organise various alumni events throughout the year.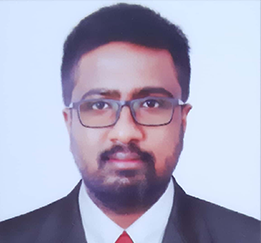 Mr. Ajay Kumar S.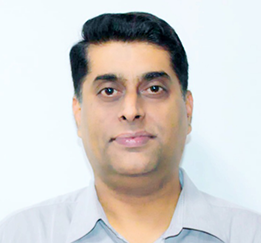 Dr. M. S. Nagaraj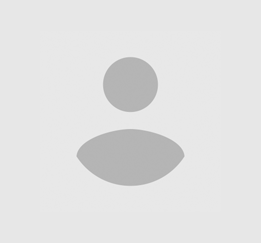 Ms. Kruthika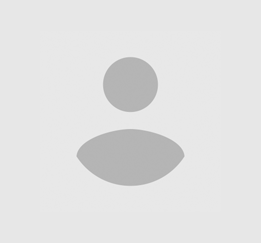 Mr. Sujith Singh
Meet some of our alumni who have kept the SSMRV flag flying.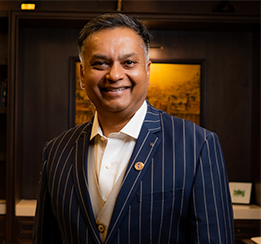 Mr. D. P. Nagaraj
Joint Secretary RSST
Pro-Chancellor, RV University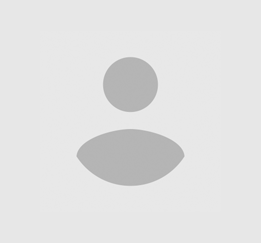 Mr. A. Kannan
Kargil War Hero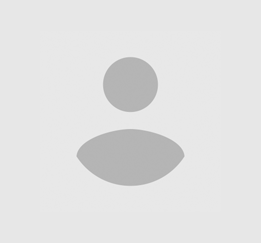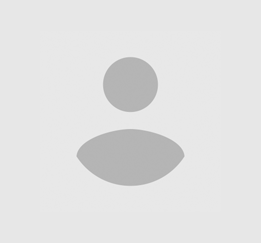 Ms. Kavitha Poovaiah
Ekalavya Awardee for Roller Skating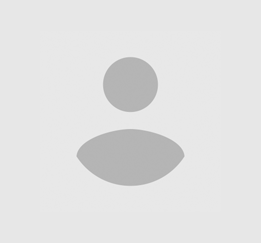 Mr. Damodar
National Level Volleyball Player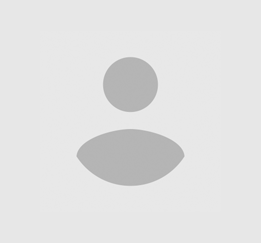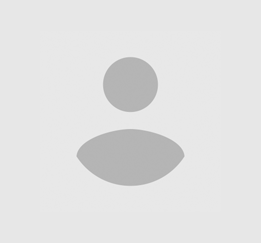 Mr. Zulfikar Ahmed
Model and Bollywood Actor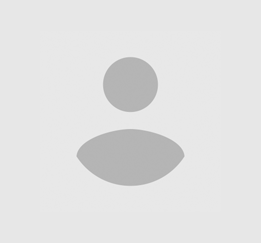 Mr. Murali Krishna
TV and Stage Artist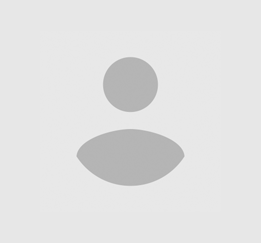 Mr. Dilip Raj
TV Artist and Actor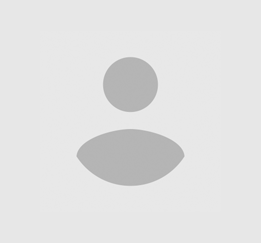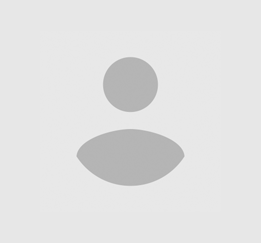 Mr. Badri Prasad
Playback Singer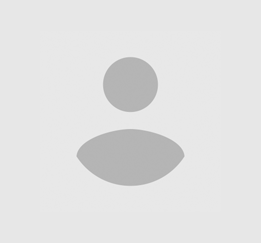 Mr. Chetan Prasad
Playback Singer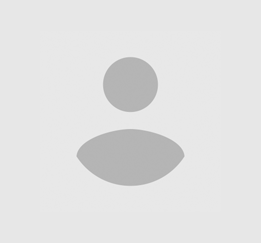 Mr. Sampath Kumar
Carnatic Music Singer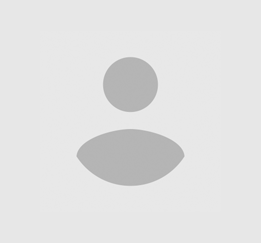 Mr. Mayur
Photographer, Film Maker, and Entrepreneur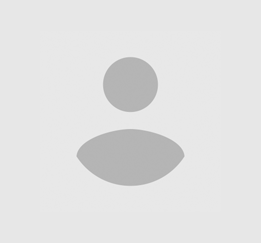 Dr. Manjunath
Assistant Professor at NIMHANS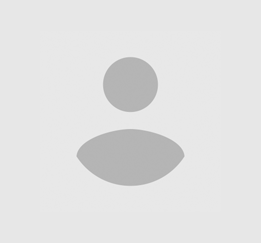 Mr. Kamal Karanth
Entrepreneur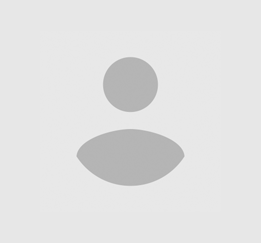 Col. Mukund Gururaj
Indian Army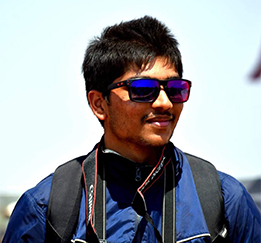 Ashwin S.
BBA, 2014-17
"My time at SSMRV has contributed greatly to the person I've become today. I learnt to lead and manage both time and people in a better way. I am grateful to the faculty for nurturing my strengths and helping me overcome weaknesses."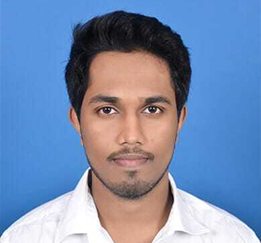 Vivek J. M.
BBA, 2014-17
"Studying at SSMRV was an enriching experience. All the professors I studied under were experts in their respective domains, helping me understand every subject in-depth. I will always cherish my time here for helping me discover my true calling and build a fruitful career."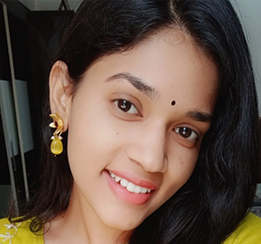 Kavya Mohan Kumar
BBA, 2017-20
"In 2017, I joined SSMRV to complete my Bachelors and I must say — it was life-changing. The college is an oasis of opportunities to learn, explore, and grow.
What sets SSMRV apart from other institutions is that it offers high-quality education, experienced faculty, and world-class facilities — all at an affordable price. To top it off, we have exciting cultural and sports events throughout the year!"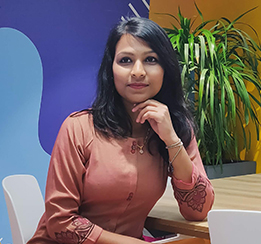 Meena P.
B. COM, 2016-19
"SSMRV is the perfect institution for ambitious students as it offers a diverse range of opportunities — from academics to sports. It's a place where theoretical knowledge meets practical experiences — helping students get an holistic understanding of their chosen field.
I am forever grateful to all the faculty members and friends who've contributed to my personal growth during my three years."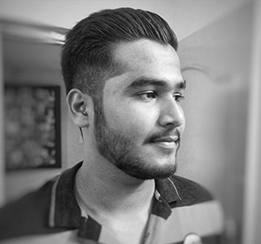 Shravan K. S.
BCA, 2016-19
"I am forever indebted to SSMRV for helping develop important corporate and technical skills, while giving me the opportunity to meet and interact with some amazing people. It's a great place for a passionate student to thrive."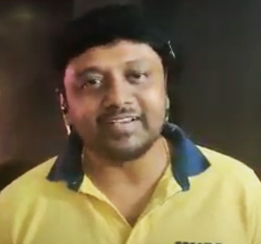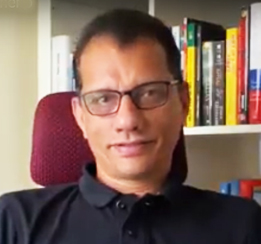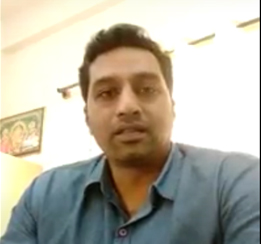 Vijay Kumar KAS
Assistant Commissioner, Department of Income Tax
PLAY VIDEO