Paving a clear path
to success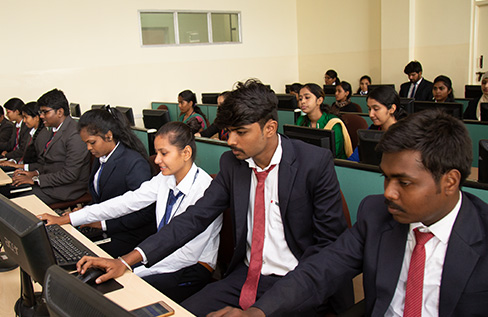 Paryapti: Training & Placement Centre
SSMRV's prestigious placement cell, Paryapti, is an organised structure that works towards guiding students to be professional and career-driven individuals. The institution ensures that students are provided with the right training and skills that pave the way to a promising future.

Vision
To build competency among students — preparing them for the global jobs market by providing them with the right opportunities and guidance.

Mission
To ensure domain-specific training for in-depth subject knowledge, along with personality development and communication skills. We also assist students in facing interviews with the help of aptitude tests, group discussions, and professional trainers.
For recruitment enquiries please reach out to
Mrs Sumana H N, Placement Officer
Phone no. – 9606067551
Email id – placement.ssmrv@rvei.edu.in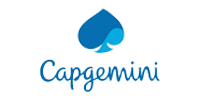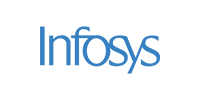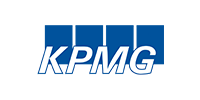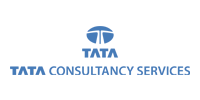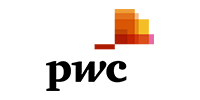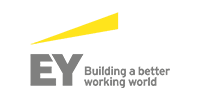 Placement Reports
Take a closer look at our placement reports over the years.