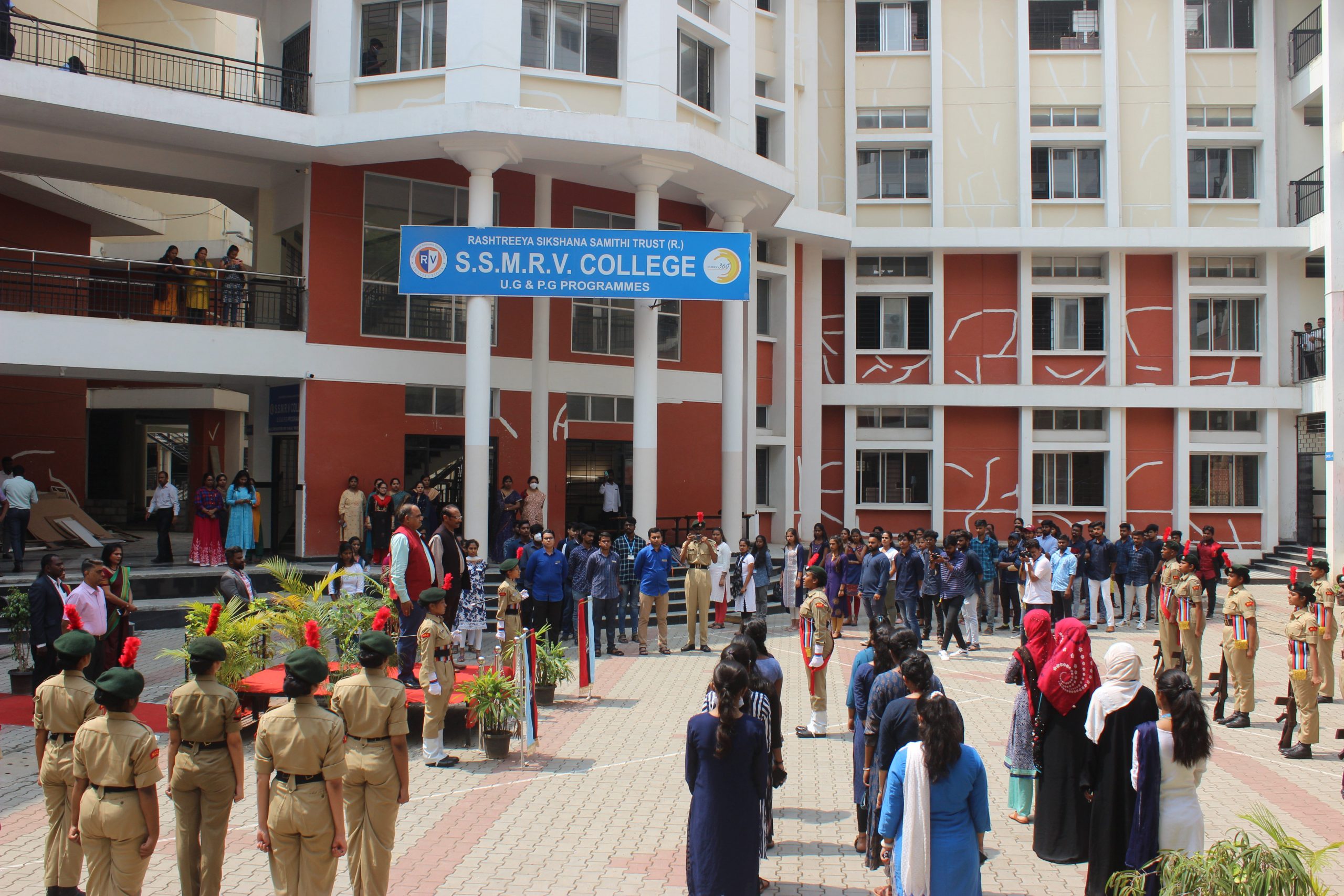 SSMRV College
Sivananda Sarma Memorial RV College, popularly known as SSMRV College is affiliated to Bengaluru City University and recognised by UGC under 2(f) and 12B. The SSMRV College is a Centre for holistic education and offers undergraduate, postgraduate, and research programmes, establishing strength in every aspect of academic pursuits. The institute was accredited by NAAC with A Grade.
Know More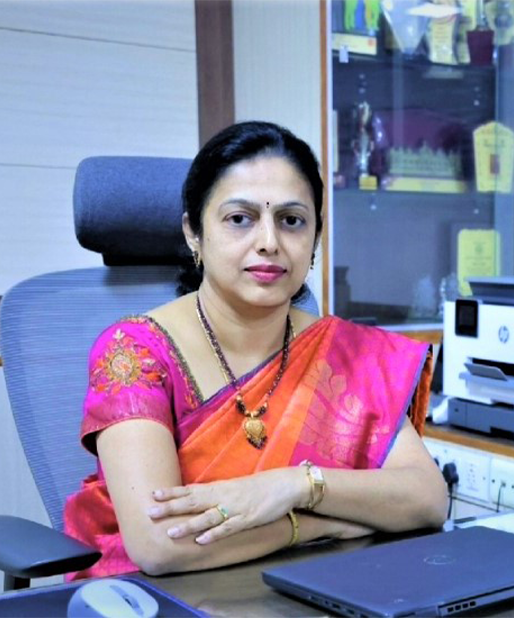 Principal's Messsage
SSMRV backed by a strong legacy of eight decades, provides a conducive environment and the right ecosystem for aspirants in pursuit of flourishing careers. The Institution is located in the heart of Bengaluru City and offers PG and UG Programs in Commerce, Management and Computer Applications.
SSMRV provides exciting educational opportunities to students from diverse backgrounds and locations. The natural elegance and favourable ambience around the campus provides a wonderful backdrop for creative learning. Multitude of skill enhancement initiatives and certified training programs offered at our institution are well crafted and focus on holistic development of the learners.
Read More
Ranked among Top 5 Colleges in India
India Today – MDRA Best College Survey
Add-on and
Certificate Courses
Free Health Insurance for students
Merit Scholarship for Students
Towards Education
for Wholeness
SSMRV College follows a five-dimensional 360-degree education for wholeness model. This approach is directed towards the personal and professional development of our students.
To bolster this the institution has established 30 activity centres ranging from sports, National Service Scheme (NSS), National Cadet Corps (NCC), Community Services, Rotaract Club, Health Club, Website & Digital Marketing Cell, and Heritage Club. These initiatives were implemented to guide our students in diverse fields.
Read more
Our undergraduate, postgraduate, and research departments offer an all-round approach to education and development of our students.
Placements
SSMRV institution strives to nurture students into the leaders of tomorrow through hands-on education and skill development. Our placement and training centre offers a four-dimensional approach to building careers. This includes profiling, career counselling, and training and placement.
The centre also focusses on conducting personality development programmes and pre-placement training to mould students into highly skilled and motivated professionals.

3.8 lakh per annum
Average Payscale