Learning beyond the classroom
Find out what makes our students' lives rich, meaningful,
and dynamic.
Our Department of Library is home to a diverse range of books, research papers, electronic journals, online databases, and more. We provide abundant learning material that helps students in their academics and research.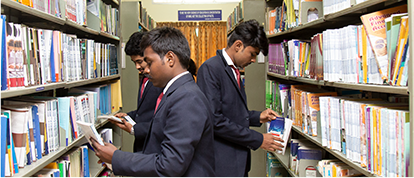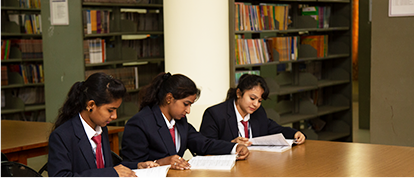 We believe that physical education is critical to the holistic development of students. Our Department of Sports encourages students to participate in numerous physical activities throughout the year. These help improve fitness levels, and also teach the importance of teamwork.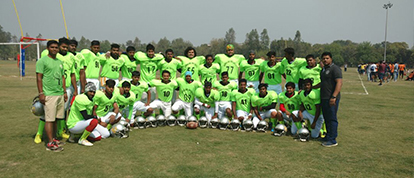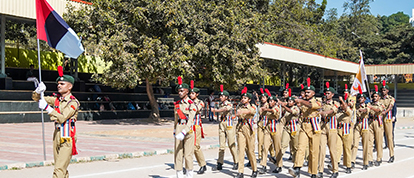 Karate World Record
Deekshith R of First Year B.com participated in the global world record which was held on 4th April 2021in *karate* . Event:- Kick( in 60sec 135 kicks) This was a new global world record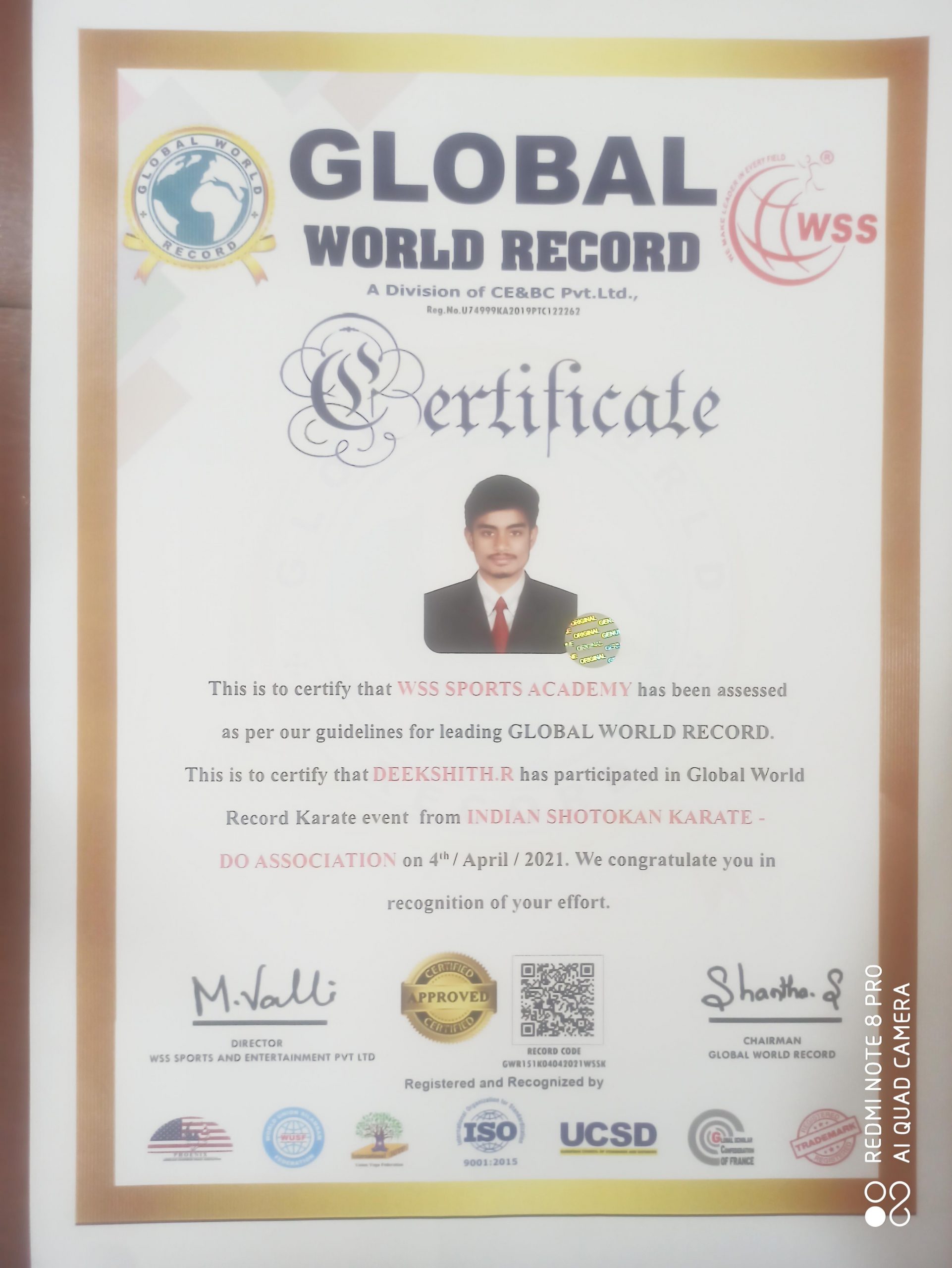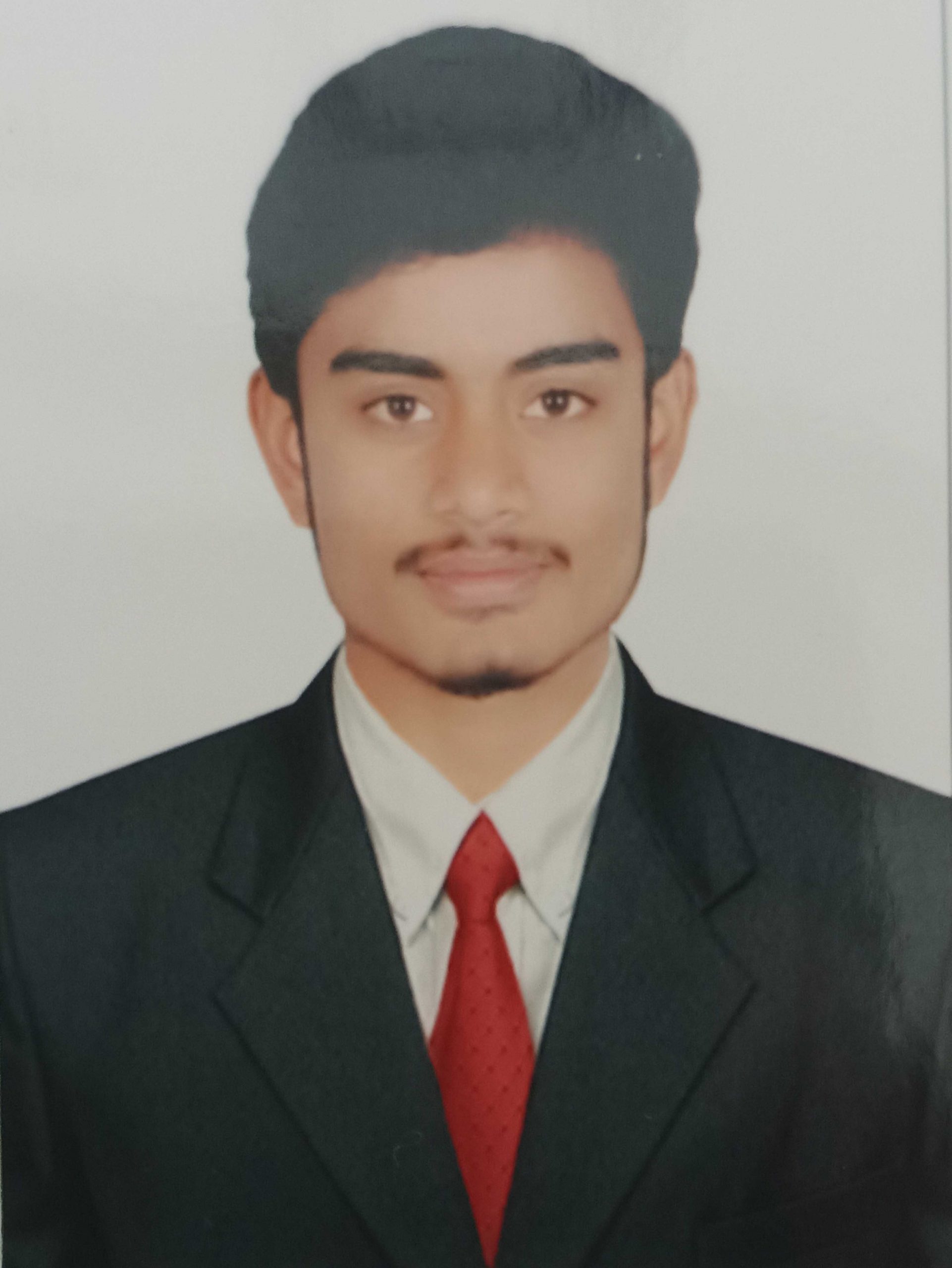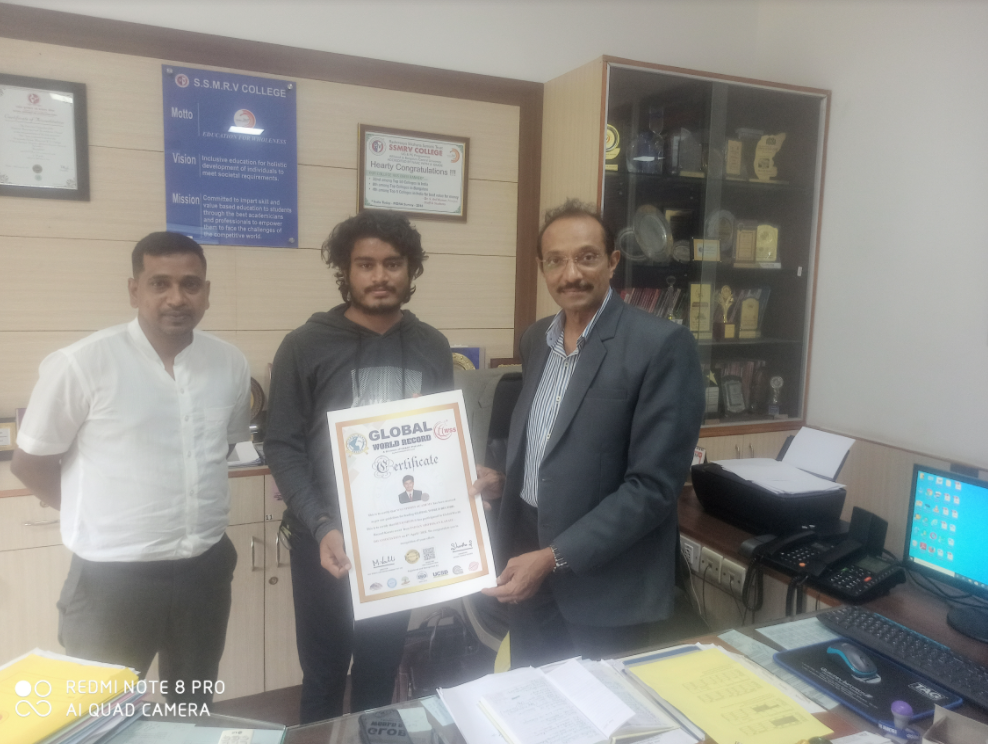 SSMRV houses a one-of-a-kind cafeteria that offers a wide range of cuisines for students. It also acts as a great place for students to relax and socialise after long hours of study.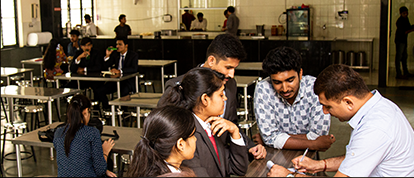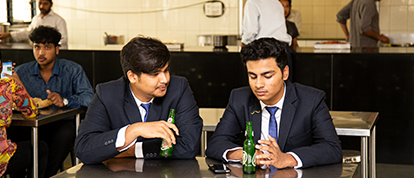 Every year we host numerous academic, co-curricular, and extra curricular activities which include guest lectures, conferences, field trips, and socially relevant projects that empower our students to grow in every aspect of their lives.
Student clubs and extracurricular activities remain core to the SSMRV experience.
READ More