Shaping young minds to learn,
grow, and succeed
"The RV way"
Sivananda Sarma Memorial RV College
The nucleus of holistic education since 1991
With '360-degree Education for Wholeness' as our foundation, we started out in 1984 to empower passionate students in the fields of commerce, business administration, and computer applications.
Today, we offer numerous undergraduate, postgraduate, and research programmes that promote all-round development while driving innovations and research across domains.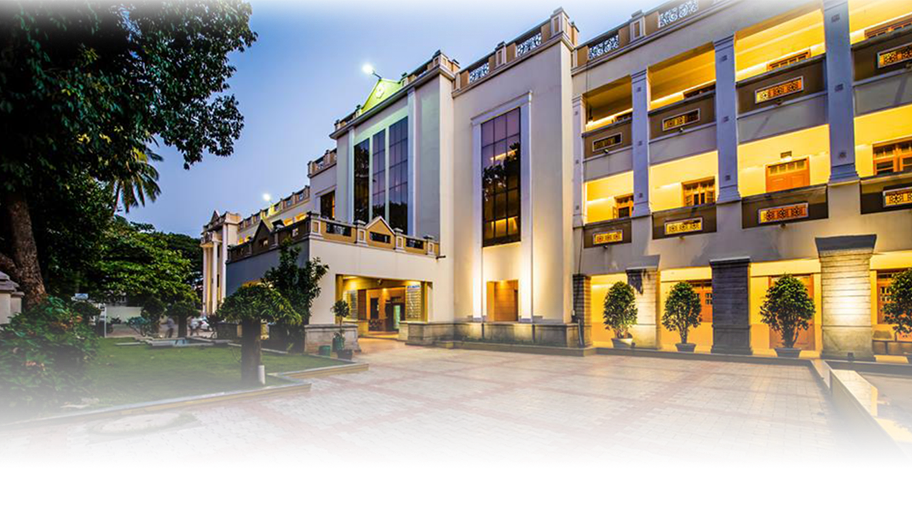 RV Educational Conglomerate
80 years of world-class
education with a global outlook
Established in 1940, RV Group of Educational Conglomerate is one of India's largest educational conglomerates with over 20 institutions and 20,000+ students. It was founded by Sri. M. C. Sivananda Sarma, a prominent freedom fighter, educator, and administrator. He was a firm believer in the power of education and wanted to make it accessible to all. Thanks to his immense hard work, today, RV is at the forefront of research, innovation, and learning — empowering young minds to scale new heights!
Know More
Motto
Education for Wholeness

Vision
Inclusive education for the holistic development of individuals to meet societal requirements.

Mission
Committed to impart skill- and value-based education to students, through the best of academicians and professionals, to empower them to face the challenges of the competitive world.
Student & Faculty Achievements
STUDENT
Amulya P.
Session: 2017-2020
Amulya secured 2nd Rank in BBA Bangalore University Exams of 2017-20.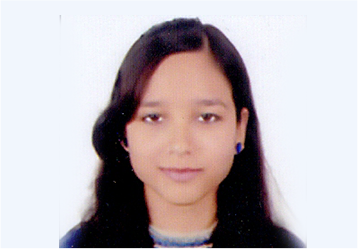 STUDENT
Kajal Kumari
Session: 2015-2018
Kajal Kumari secured 10th rank in June 2018 Bangalore University Exams with an overall score of 90.84% and 93.44% in core subjects.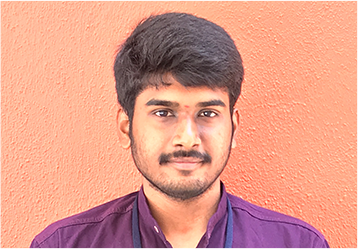 STUDENT
Rakshith B. M.
Rakshith won a gold medal for securing full marks in Cost Accounting in the Bangalore University Examinations.
FACULTY
Dr. Chethana
Dr Chethana S, Asst Professor, Dept of Computer Applications was felicitated by RSST for publishing her paper in International Journal of Engineering and Technology, Volume 7 (3.34) (2018) 202-205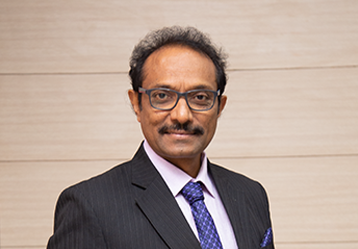 FACULTY
Dr. S. Anil Kumar
Dr S Anil Kumar, Principal, SSMRV College wrote a paper titled 'Influence of brand performance on the brand's popularity — a study among women micro-enterprises in Bangalore'. It is published in UGC approved, peer-reviewed journal, International Journal of Human Resource Management and Research with ISSN(P):2249- 6874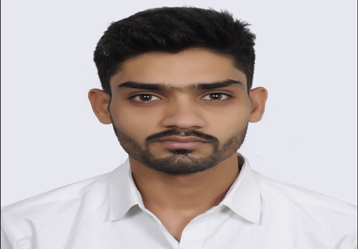 STUDENT
Anand Kumar Tiwari
Final Year
B.Com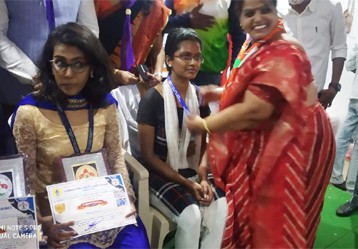 STUDENT
Menaka P Achari
Final Year
B.Com
Our People
Governing Council Members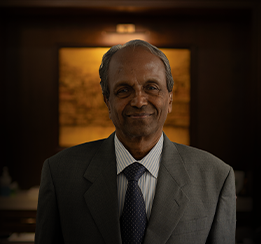 Sri. M K Dattaraj
Chairman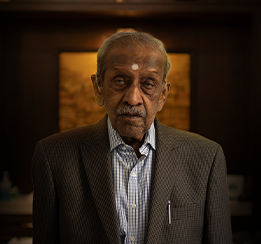 Sri. K. G. Subbarama Setty
Member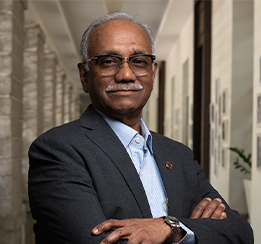 Dr.(h.c.) A.V.S. Murthy
Member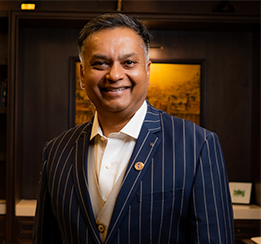 Sri. D. P. Nagaraj
Member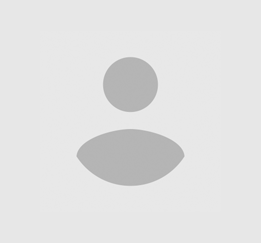 Sri. S. M. Balakrishna
Member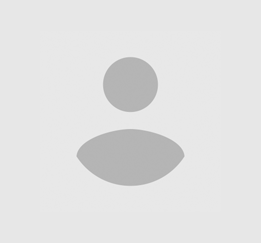 Sri. Karthik D. Meda
Member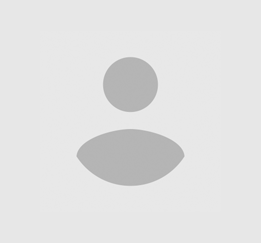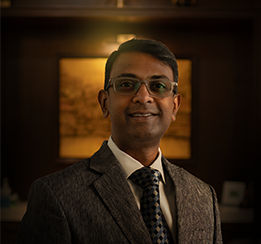 Sri. K. A. Sujith Chandan
Member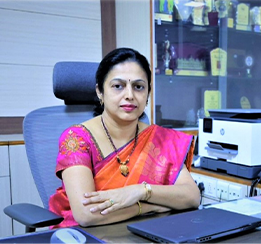 Dr. Geetha R
Principal, SSMRV College and Member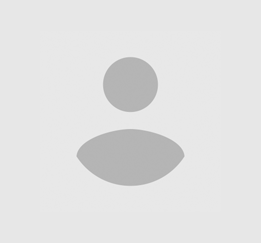 Smt. Vasanthalakshmi B. R.
B.R, Principal, SSMRV PU College and Member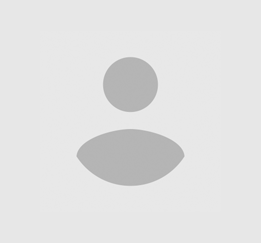 Dr. Purushottam Bung
Director, RVIM and Member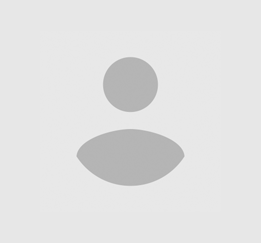 Mr Karan Kumar
Bangalore University Nominee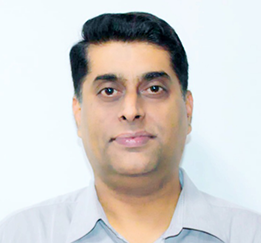 Dr. M. S. Nagaraj
Staff Member