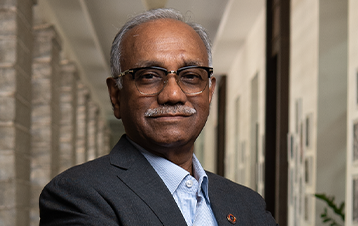 The vision of our Trust is to impart quality education at a reasonable cost in all core disciplines and develop global leaders who are confident, ethical, smart, and engaged in all areas of life.

To fulfil the mission of our founder 'Imparting Quality Education to all Strata of the Society', the Trust has established several educational institutions. We celebrate youth and transform them into adults with a sense of social responsibility, humane values, and concern for the environment.

Our endeavour is to ensure that our students gain academic excellence along with required soft skills to become excellent scientists, technologists, thinkers, leaders, and better human beings.

Today, RV institutions are a household name in academic, industrial, and corporate circles. The last eight decades have seen this Trust rise from strength to strength through the establishment of a number of institutions.
With state-of-the-art infrastructure, tech-savvy ambience, and the latest tools, we equip our students to stride with competitive fervour. We also empower them with job-oriented courses, career-counselling by our highly enthused and qualified teachers – we earnestly endeavour to help each one realize their dreams.